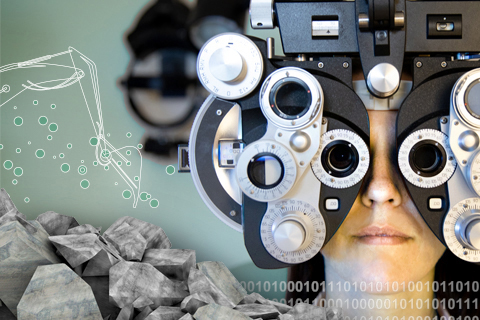 The Institute for Data Science and Computing is pairing researchers with data scientists, spearheading education initiatives, and advancing real-time solutions for real-world issues.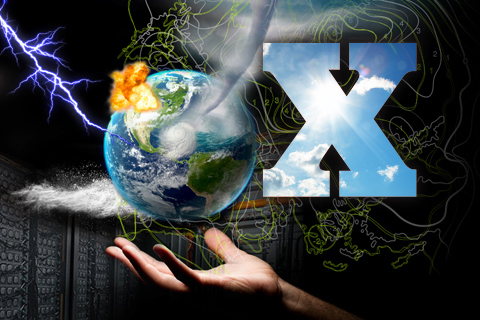 Scientists create a system that is the scientific version of a crystal ball in predicting accurate, long-range weather events.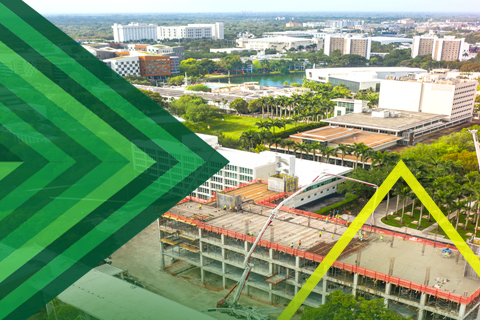 The pandemic has not put a halt to the University's adaptive and innovative progress toward its centennial in 2025.