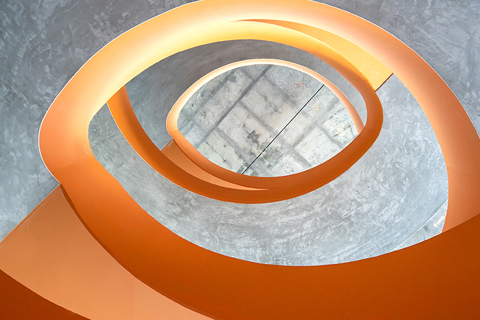 Modern and eco-friendly, the new student housing complex is a place to call home and deepen connections to the community.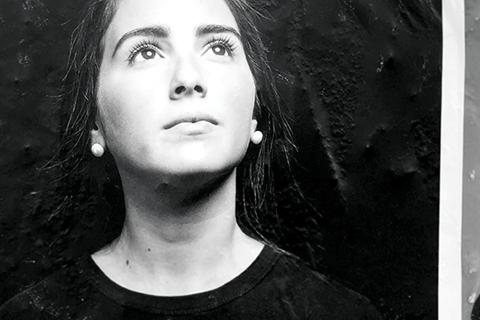 The one-stop shop provides medical care and psychiatric and behavioral health services for human trafficking victims.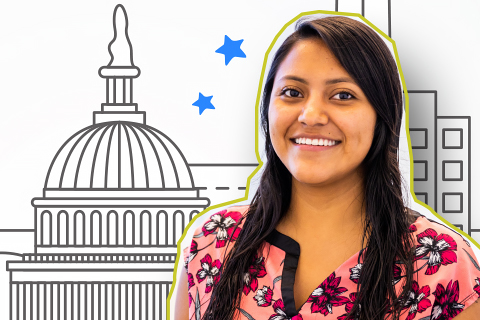 The Leadership UMiami program inspires civic-minded undergrads to hone critical thinking skills and evoke positive changes.