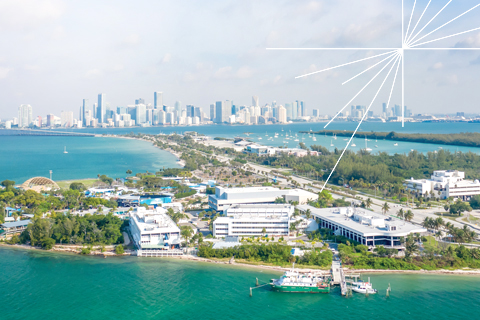 Ever Brighter will strengthen every dimension of the University and build a bolder, more brilliant future.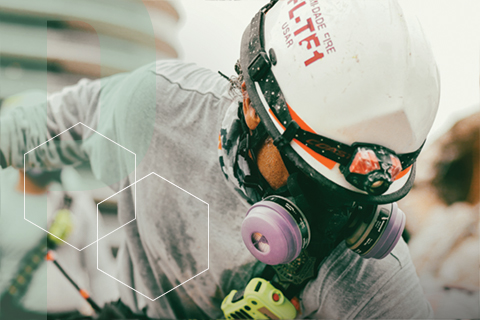 Researchers work to keep first responders safe from cancer risks at the Surfside condo collapse and in other hazardous environments.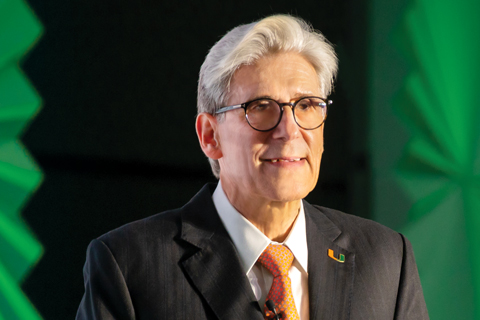 President Julio Frenk honors those who played pivotal roles during the height of the pandemic and reveals ambitious plans to continue moving the University forward.