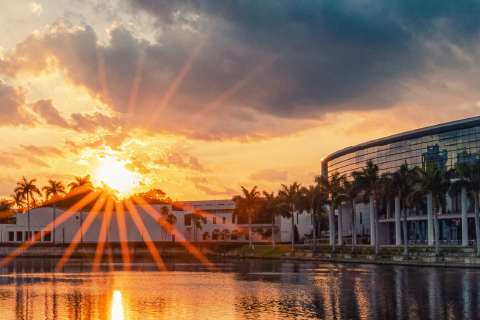 The University of Miami introduced a 15-point action plan to improve, build, and support diversity and inclusion for faculty, staff, and students.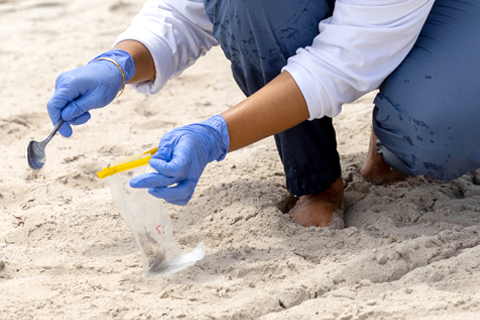 Using various endeavors, from pursuing a vaccine to generating essential materials for front-line workers, researchers are working to assess and stymie the advance of COVID-19.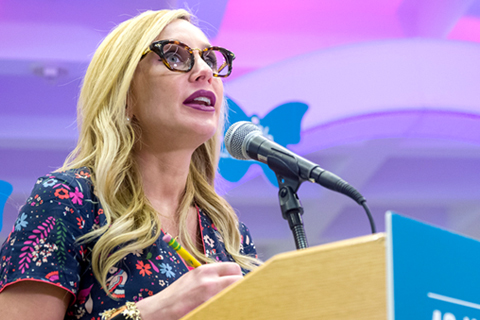 Silence will never be an option for an alumna who is a survivor of sexual abuse. She speaks out to protect and help children.