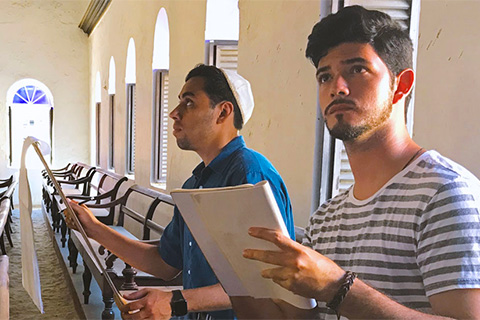 Architecture students kick off a collaborative effort to document Jewish houses of worship in the Caribbean with classic techniques, high- tech tools, and plenty of elbow grease.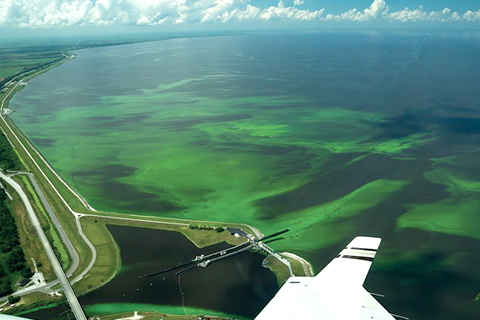 University of Miami scientists are studying a particularly insidious way in which toxic algal blooms may harm human health through the very air we breathe.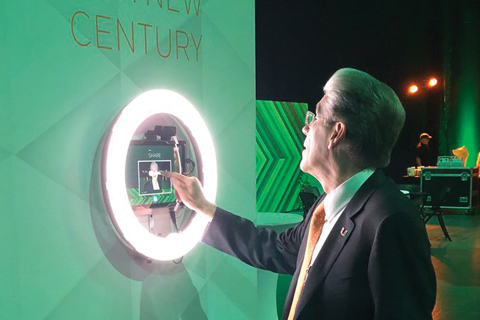 President Frenk shares the University's recent achievements and ambitious vision.