BENEFIT TO SOCIETY
In the hands of emergency managers, utility companies, and corporations, the publicly available SubX data can be a powerful tool, allowing such entities to make critical decisions such as when to stockpile energy resources, insulate pipes, or reposition line workers and bucket trucks. Such entities are already making use of SubX's publicly available data. But to what extent, Kirtman isn't sure.
"We know a little bit just based on what they're asking for. The Air Force once asked for specialized graphics, for example," Kirtman recalls. "But the way to think about the interaction with users is that it covers an entire range. Some users are very sophisticated. They'll download our data directly and not tell us anything about what they're doing and produce all kinds of value-added products. And we encourage that. We like to hear back from them once in a while," he adds. "A lot of private sector folks are using it. But they just don't tell us about it. We try to document how much they're downloading, but we don't know how they're benefiting from it because a lot of what they do is proprietary."
With SubX being funded by NOAA, an agency within the U.S. Department of Commerce, that process, according to Kirtman, "is exactly the way it should happen, driving economic return. We provide the backbone. Whether that be in a particular region or for a particular business sector, they're driving their decision-making based on the output of our forecasts."
What Kirtman does know is that people in the energy and agricultural sectors can be very sophisticated in how they're using SubX data. A public utility company in the Northeast, for example, could learn about a cold-air outbreak that could impact a certain area three to four weeks from now and make the critical decision to move natural gas into that region ahead of the harsh conditions. "Or if they're a farmer in Florida and know there's a freeze coming three to four weeks from now, they have plenty of time to pivot in terms of protecting crops," Kirtman explains.
And therein lies the strength of long-range forecast models like SubX. "The better the forecast, the better the goal that can be achieved when it comes to preemptively closing roads, evacuating people from an area, deploying manpower, or preparing a structure," says Renato Molina, an assistant professor of environmental and resource economics at the Rosenstiel School, whose research focuses on everything from conservation to the impact of natural disasters.
The winter weather disaster that hit Texas crippled that state's power grid and claimed dozens of lives. SubX models began issuing forecasts related to that system backin mid-January, warning that a collapse of the polar vortex—the massive area of cold air spinning high in the atmosphere above the Arctic—would occur in the next three to four weeks. Then, a month later, that prediction held true, when a blast of ultracold air from Canada brought the season's harshest weather to the central United States.
But were Texas officials caught flat-footed? Could lives and critical infrastructure have been saved?
Whether it be insulating pipes and making sure windmills work in cold weather, public utilities typically take measures to mitigate potential risks from severe weather, says David Kelly, a professor of economics in the Miami Herbert Business School, whose many research interests include government policy and the environment as well as adaptation to climate change. "But there's always the question of whether something is going to be a once-in-a-hundred-year event that you should be prepared for, or is it a once-ina- thousand-year event that's just too remote of a possibility to control for," Kelly notes. "But most everyone should be aware of weather risks. They should have been prepared for it. And that points to the value of having good long-range forecasts."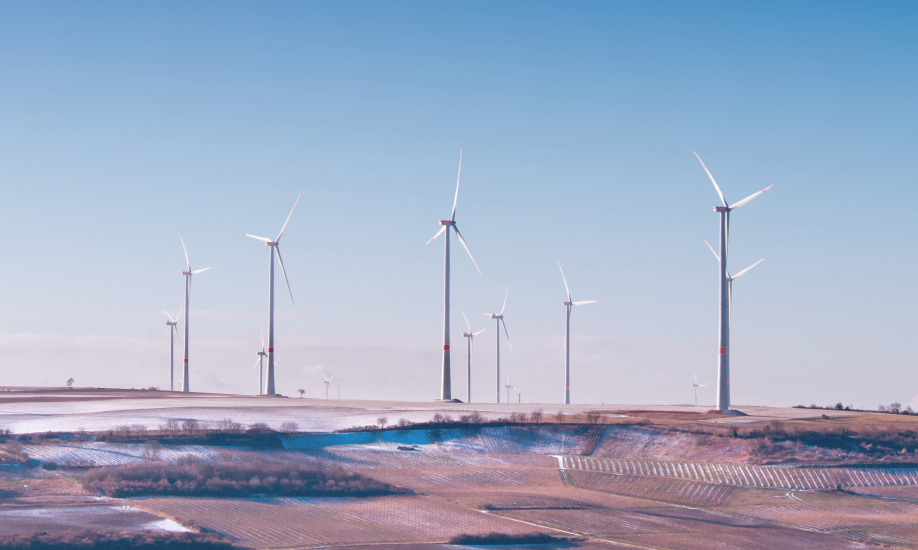 While SubX can help emergency managers and utilities prepare for natural disasters like the brutal winter storm that devastated Texas, "there is a certain amount of pressure on our team to start to seek out people who are interested in using it," Kirtman says. It is a difficult process to build that kind of trust, but the SubX team seems to be winning over more constituents.
"As scientists, knowing that we're working on something that's actually going to help society matters," he says. "People are making decisions to save lives and protect economic security using the data we produce—and that's huge."